Only Carmakoma
Tops
Upgrade your wardrobe in Only Carmakoma. A beautiful collection of tops curated to make you feel amazing.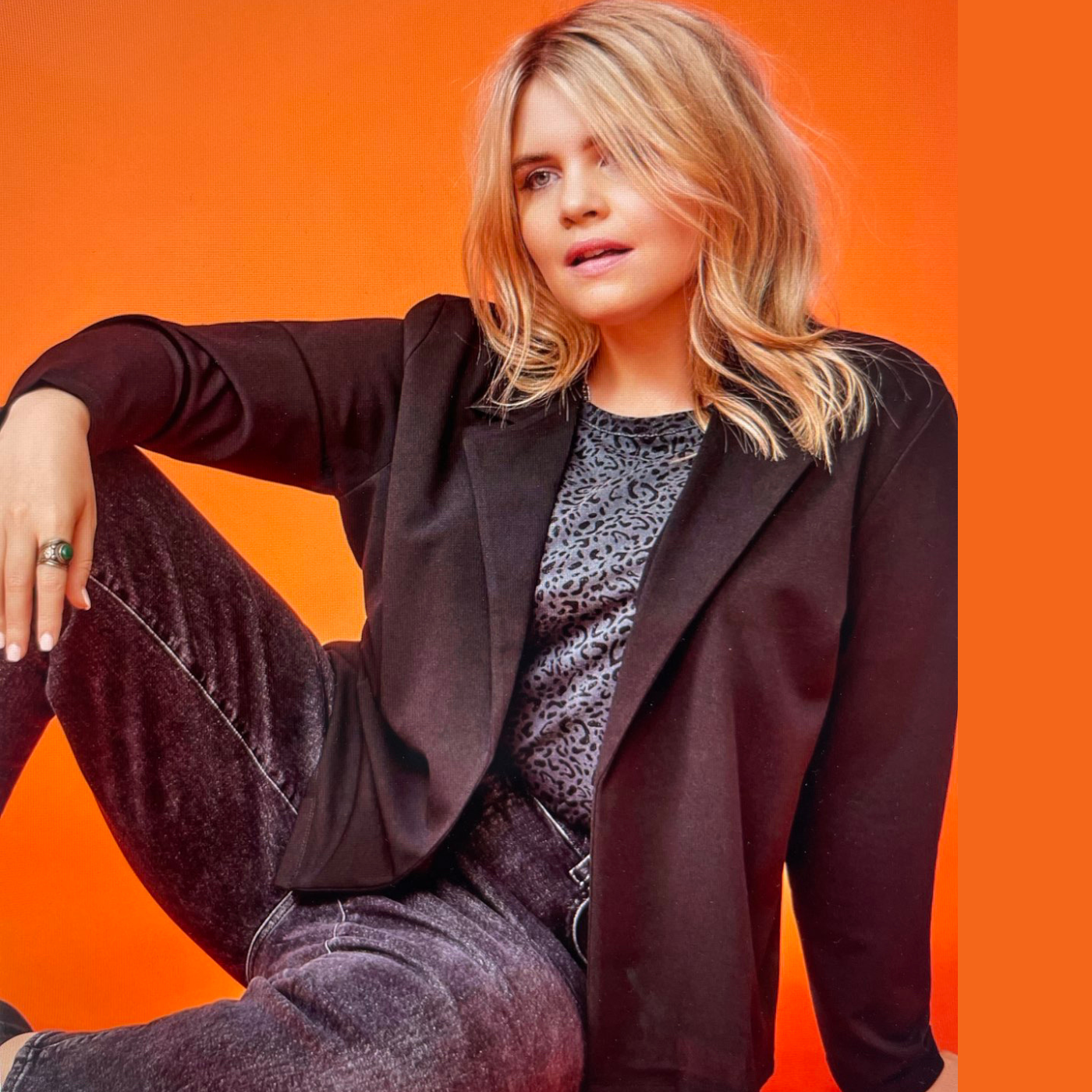 Only Carmakoma
Jackets
From casual to dressy we have a beautiful collection of jackets available in sizes 16 to 32.
Only Carmakoma
Bottoms
With prices starting from as little as €18.99 you are sure to find the perefect bottoms in the Only Carmakoma collection.
About
Only Carmakoma
Only Carmakoma by Only is a plus size womens clothes line that knows how to flatter your curves. With a range of stylish and on-trend pieces, you'll feel confident and beautiful in anything from Only Carmakoma.
Whether you're looking for something dressy or casual, there's sure to be a piece from Only Carmakoma that will suit your style. The brand's unique designs cater to women of all sizes, so you can rest assured that you'll find something that fits perfectly and makes you look amazing.
Choose between a beautiful assortment of blouses, tops, dresses, jackets, skinny jeans, leggings and jackets
What's more, Only Carmakoma offers affordable prices without compromising on quality. So if you're looking for plus size women's clothes that will make you feel confident and stylish, be sure to check out the latest collection from Only Carmakoma. You won't be disappointed!