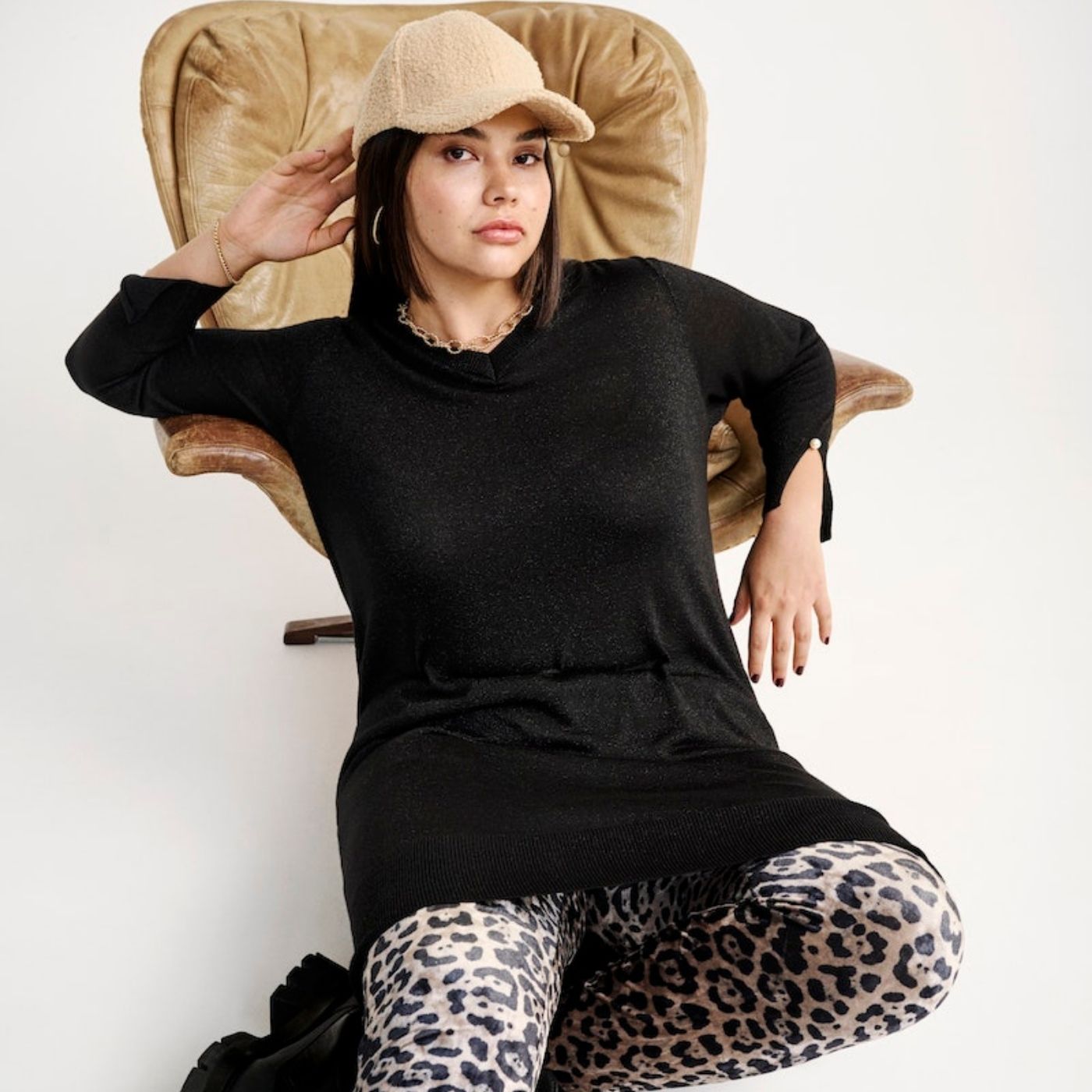 Zizzi
Dresses
Explore our range of Zizzi dresses. We have plenty of choice in fashionable dresses including occasion and casual dresses. Whatever the event, we've got the perfect dress for you.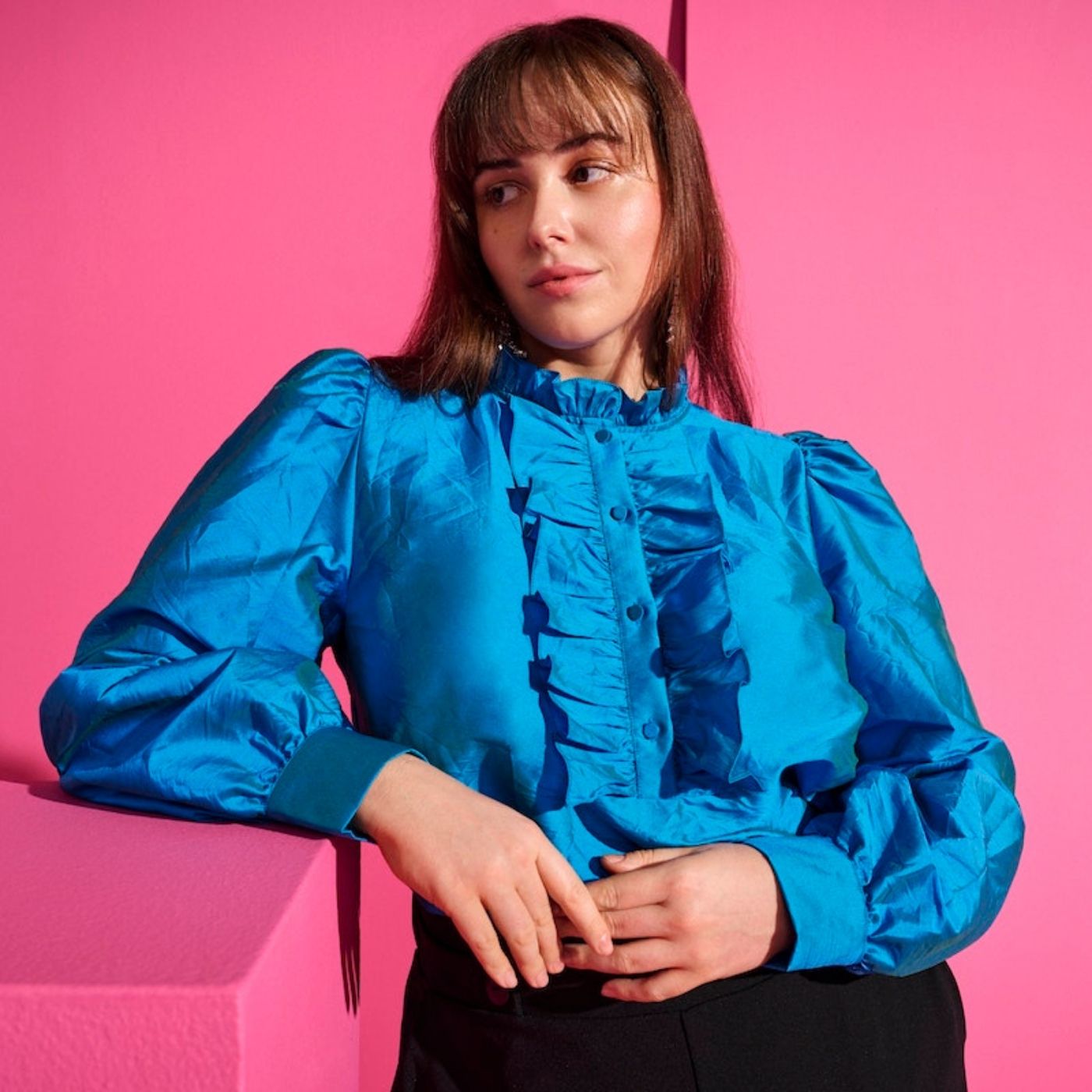 Zizzi
Tops
Whether you're looking for a new top to wear to work or a casual jumper to wear on weekends, we've got you covered. Browse our Zizzi tops collection today and find the perfect one for you!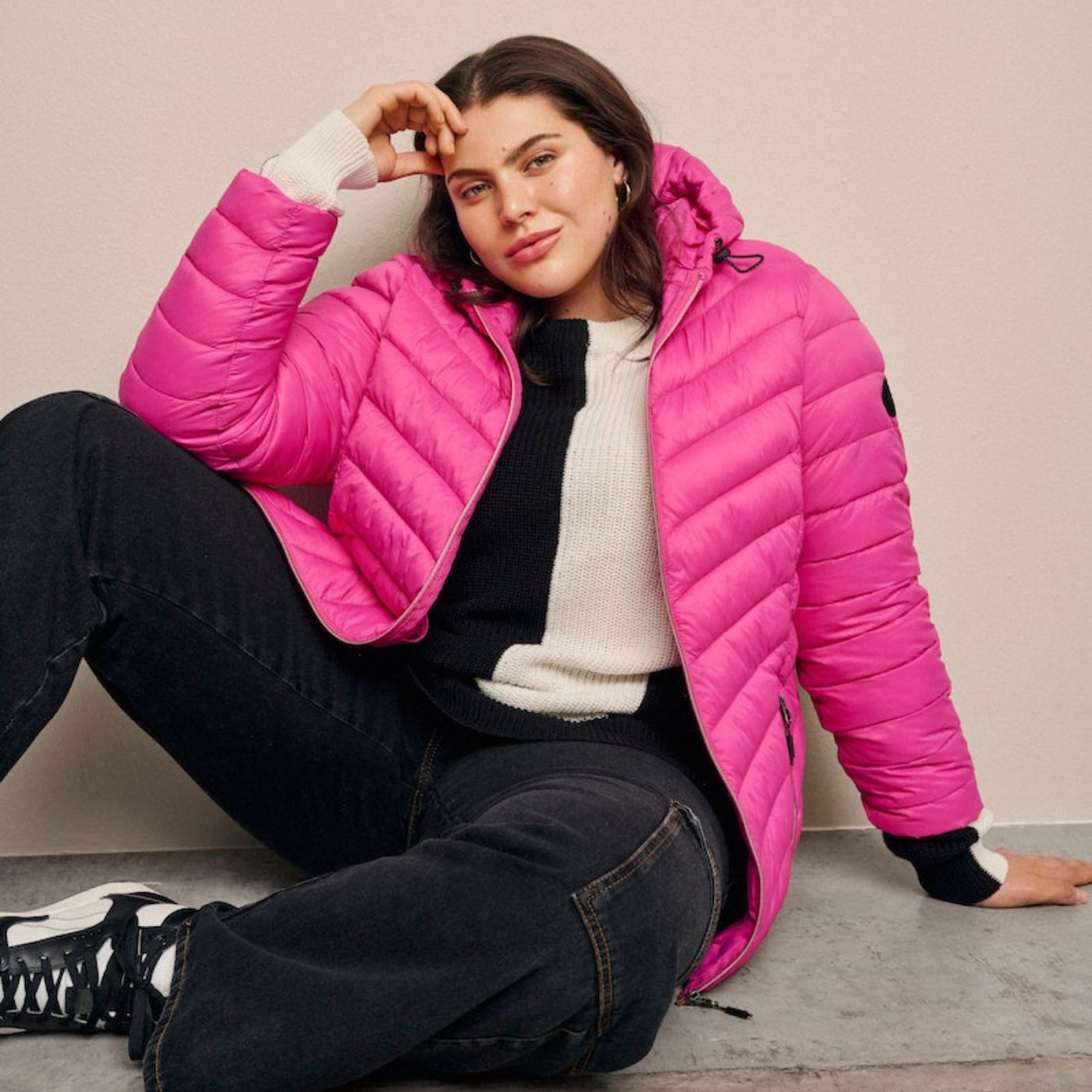 Zizzi
Jackets
Looking for fashionable and stylish plus size jackets? Look no further than Zizzi! When it comes to picking the perfect jacket, it's important to find the right fit. Zizzi collection of plus size jackets for women offers a range of stylish designs, fits and colours in a broad selection of sizes.
Zizzi
Activewear
Look amazing in plus size Zizzi activewear from Wardrobe Plus. Whether you're looking for a new pair of plus size gym leggings or a sports bra, we have everything you need.
Zizzi
Curvy Fashion
Zizzi is the ultimate destination for plus size womens fashion. Zizzi specialises in activewear, bottoms, coats, jackets, dresses and tops that will make your closet pop with personality. Zizzi clothes are designed in Scandinavia and designed with the next generation of curvy women in mind. It doesn't matter if it's jackets or dresses – you are sure to find stylish affordable pieces set to stun!