"Legacy of Fashion Excellence"
Welcome to Wardrobe Plus, where fashion meets inclusivity and a passion for customer happiness runs deep. Our story begins over three decades ago when the Wardrobe Group originated in Wicklow town. With a strong emphasis on providing affordable fashion, rooted in a rich heritage of four generations in Irish fashion retail. At the heart of our brand is Áine O'Leary, a visionary who carries forward this legacy while
championing a new era of fashion.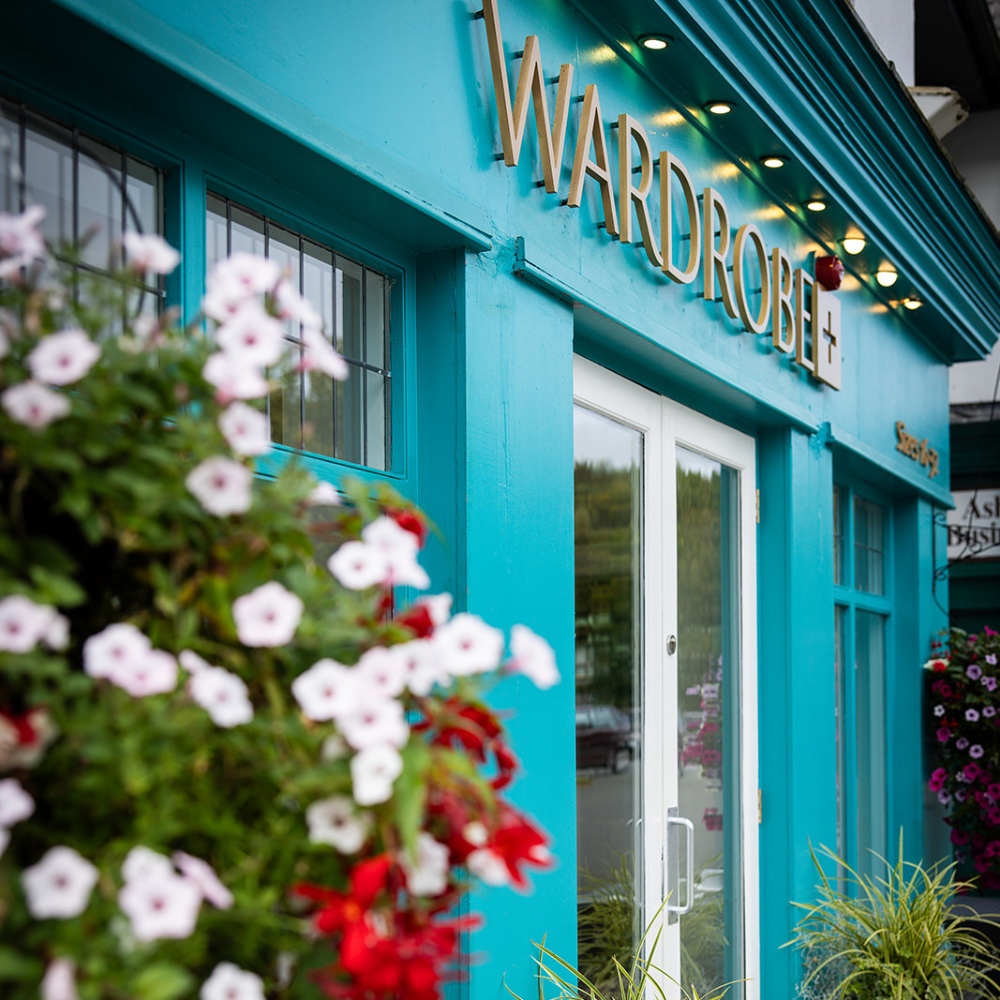 "Let You Shine Through"
Fast forward to 2013, and Wardrobe Plus emerged, bringing forth Ireland's offerings of plus size brands for sizes 16-32. We firmly believe that fashion should know no bounds, and every individual deserves to express themselves without limitations. Wardrobe Plus is on a relentless journey to redefine the perception of plus-size fashion.
Our aim is simple - we want our customers to feel confident and beautiful in their clothes. "Let You Shine Through".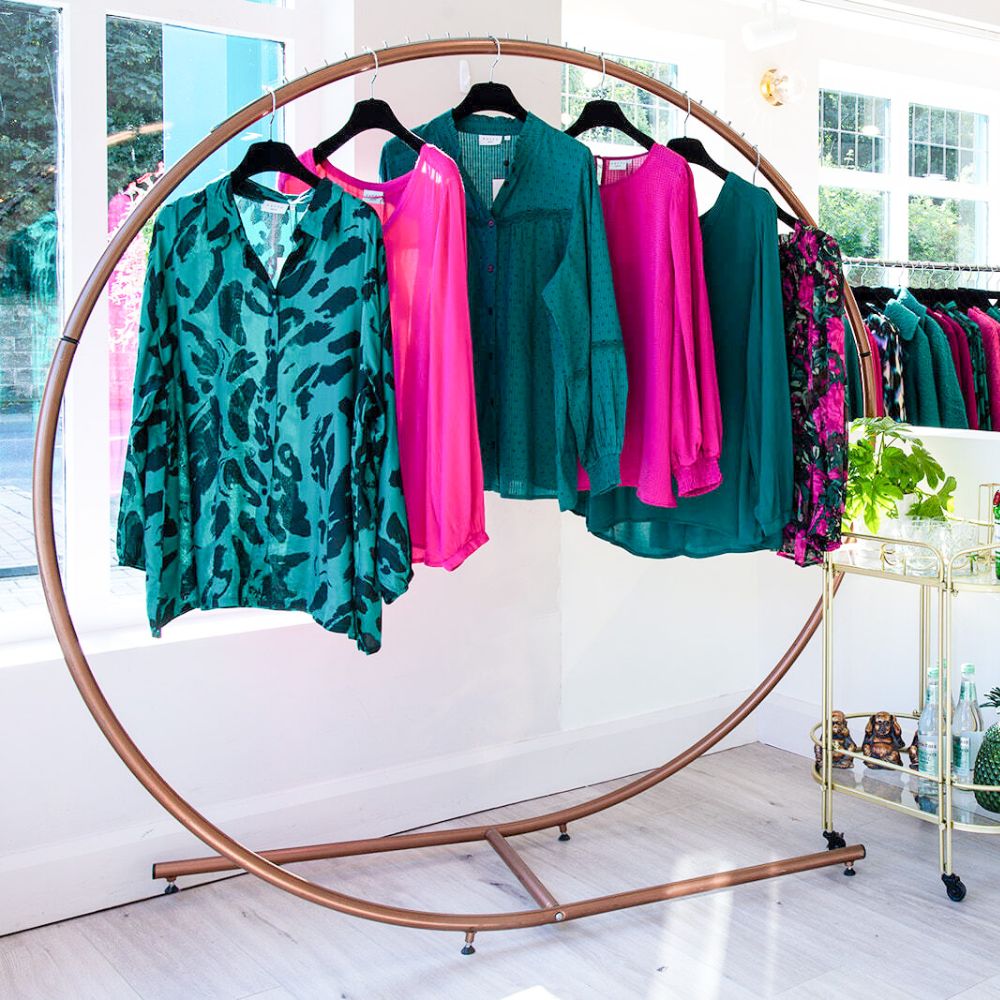 Fashion Inclusivity
Our core mission revolves around making our customers feel incredible about themselves. We're not just about clothing; we're about confidence and self-assuredness.
Our passion drives us to constantly explore new ways to empower individuals of all shapes and sizes through fashion.
We've evolved, learned, and grown alongside our amazing customers. Our journey is a testament to our dedication and unwavering commitment to creating a more inclusive and fashion-forward Ireland.
"Exceptional Customer Experiences"
At Wardrobe Plus, every customer is a cherished part of our fashion family whether you shop online or in-store. Our team is dedicated to understanding your unique style and helping you find the perfect pieces to express your individuality. As we continue to grow and evolve, our focus remains on celebrating diversity, promoting body positivity, and offering an exceptional selection of plus-size fashion from brands that share our vision.
Together, we're rewriting the story of fashion, one outfit at a time.
Our range is a curated selection of our most loved brands that will enhance your curves and make you feel fantastic. We focus on quality and fit with our brands alongside style. We are very proud of our collections and we hope you love them as much as we do.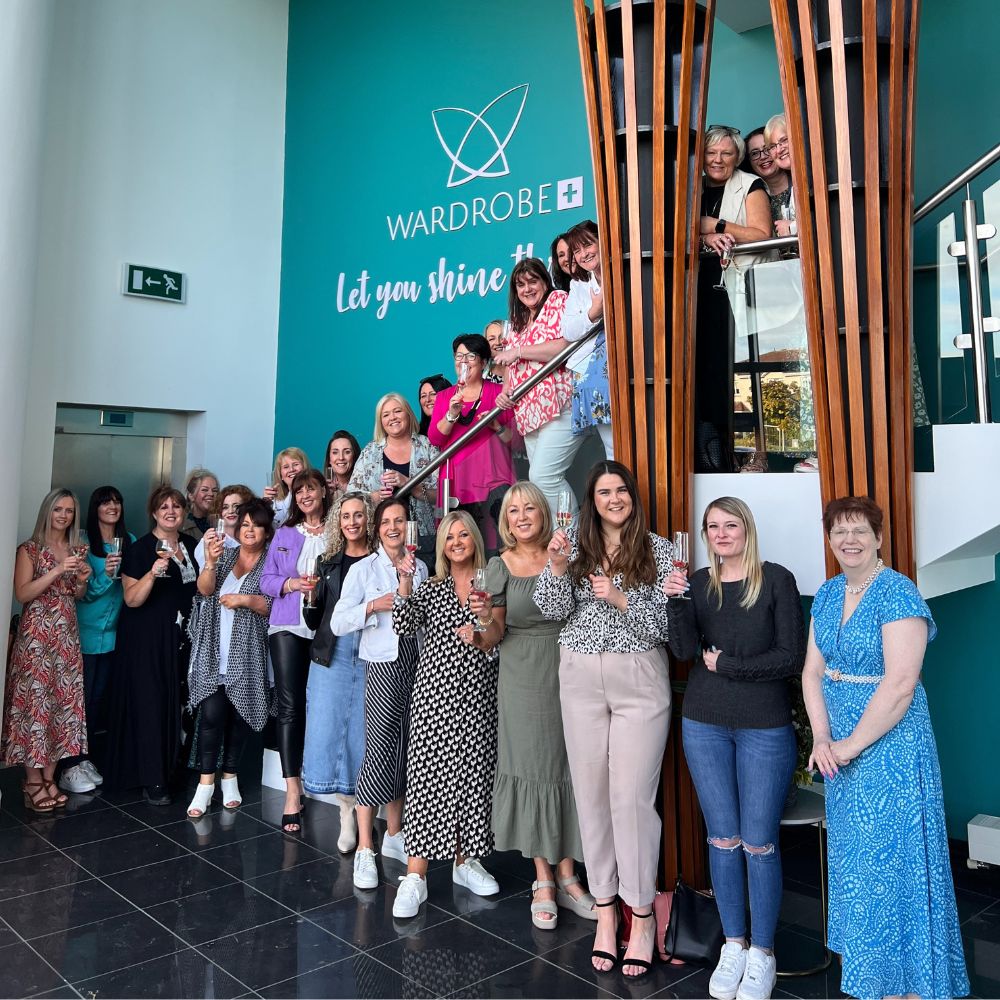 " Winning Mindset "
Exciting News! Wardrobe Plus is delighted to share that we've clinched the Retail Excellence Ireland Medium Online Retailer of the Year Award! Our hearts are brimming with gratitude for our incredible customers, whose steadfast support made this achievement possible. A big shoutout to our dedicated teams whose consistent hard work has truly paid off. Thank you all for being part of our success story!

Áine & Team