incredible!
Charities
We are proud to do our bit to support our communities. Charity has always been important to us so each month we support a charity close to our hearts. Our customers are extremely generous in their support each month to our fundraising initiatives. We match each donation euro for euro. Giving back is something we love to do. We have donated €10,000 in 2022 to some incredible charities and our aim is to continue giving back each month. 
Take a look at some of the charities we support below. 
How can you help?
Every time you purchase from our website you are given the opportiunity to make a simple €1 donation to one of our supported charities. We will match the amount donated by our customers and distribute to the charities selected.
Proudly Supporting
Breast Cancer Ireland
"Research discovery is the reason we have more time together"
Supporting Breast Cancer Ireland in their efforts is something we are proud of. As a female business it was important to help spread the word. Take a look below Breast Cancer Ireland's website. 
https://www.breastcancerireland.com/
Proudly Supporting
Pieta House
Supporting Mental Health
Since 2006 Pieta House has helped over 60,000 in their time of need. This is a charity that works tirelessly to help people. Always remember it's ok not to be ok. 
https://www.pieta.ie/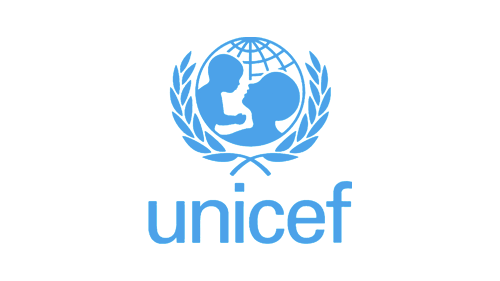 ...for EVERY child
This year we supported Unicef on their Covid19 response programme. The Covid19 programme reached millions of children and families affected by covid19.
https://www.unicef.ie/
Proudly Supporting
Irish Red Cross
SUPPORTING UKRAINE
This year we have donated towards the Ukraine crisis appeal - "Countless lives in Ukraine are being torn apart by violence and insecurity. Displacement, trauma, and separation from loved ones, will have devastating consequences on the people of Ukraine" The Irish Red Cross have worked hard to help support the people affected.
 https://www.redcross.ie/
Proudly Supporting
Temple Street
"Children's Health Ireland"
This Christmas we donated to Children's Health Ireland (CHI) at Temple Street, they provid excellent healthcare to children from all over Ireland every day. The Foundation raises vital funds to support sick children and their families in CHI hospitals and urgent care centres – from funding vital life-saving equipment and providing essential patient and parental supports to making ground-breaking, paediatric research possible. Children's Health Foundation is committed to supporting the patients and families who attend CHI at Crumlin, Temple Street, Tallaght and Connolly.
https://www.childrenshealth.ie/
Proudly Supporting
Barnardos
"Believe in children"
Barnardos mission is to help transform children's lives through our services; support parents; and challenge society where it fails our children. Supporting different charities throughout the year is an important part of our ethos at Wardrobe Plus.
https://www.barnardos.ie/